Testimonials
What Our Clients Says…
John Doe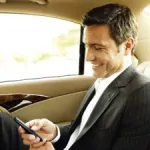 Very well organised company, Danny always helpful to find me they are friendly bunch of guys always smiling i always enjoy their company while traveling with them.
John Doe
John Davis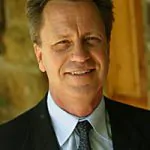 Have used this company for years, never been let down. wife regularly uses them as she travels so much. My only complaint would be sometimes we can't book a cab…
John Davis
Ryan khan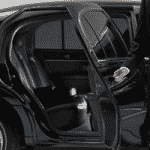 Thanks alot for the lovely service. Friendly staff and reliable service.
Ryan khan
Hayden
Awesome service and what more could I ask for. I have been using their service for more than a year or so and frankly speaking I am more than satisfied. The comfy car had the correct child seats and they were in great condition. My kids enjoyed the journey. The driver was really friendly even asking us if the ventilation in the car was the correct for us!
Hayden
Brian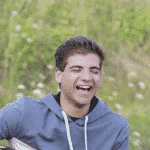 The first and foremost thing that I would comment about them is that they are extremely comfortable. I had hired them on recommendation of a friend of mine, and that was truly the right decision for me. Both the to and fro airport journeys were highly relaxing all thanks to them.
Brian
Ben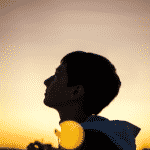 An excellent taxi company a quick professional service 24 hours a day much more reliable than uber and often cheaper highly recommended to everyone!!
Ben
James Franklin
Brilliant Experience I was very hesitant first it was a first time using a cab in uk. but I m very pleased to use this company Great service.
James Franklin
Jti Brooklands