Esher Airport Taxis
Fast, friendly and most reliable chauffeur service in Esher
Airport Transfer
Providing airport transfer to all major airports.
Competitive Pricing
For the most affordable range of airport transfers contact us.
Digital Receipts
Providing digital receipts for expense claims.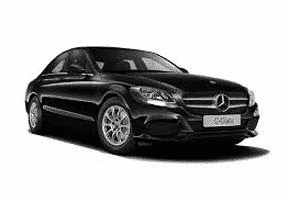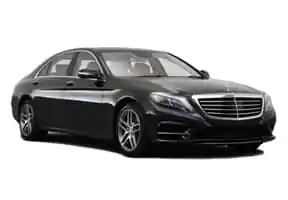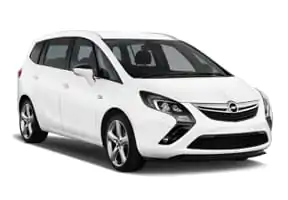 Why call us for an Esher taxi?
Esher Airport Taxis: Being at the mercy of public transport is bad news for your remarkable time management skills. Why? Because they don't really matter when you can't control your time. Taking an Esher taxi with Airport Taxis Weybridge can bring that control back. Our well-mannered chauffeurs and comfortable cars will allow you to fend off delays and streamline your meetings in Esher or elsewhere.
Choose a cab
We have a lot of Esher cabs here. To stay on top of your schedule, you can book any vehicle that is fast, safe, spacious and comfortable enough for you. Think about whether you're a solo or group traveller to choose the right cab.
Book station cars in Esher
Our taxi service doesn't put destination limits and erect passenger number barriers to your travelling experience. There's a cab you can book for an airport transfer, quick transportation to a shopping centre or a leisurely late-night ride. We have a range of car models across different price segments to ensure you can have a comfortable taxi ride, whether you're ready to spend £50 or £500. Online booking is available.
Esher taxis for running errands in an outsourced way
Looking for a one-stop taxi company that can also serve as your personal assistant? Hand over the responsibility for what you need to do to Airport Taxis Weybridge. We can meet your relatives at any London airport and take them to your place. You can also send your documents and other stuff with us as part of our courier services. Focus on important things, and we'll run your errands.
Heathrow Airport chauffeur
Gatwick Airport chauffeur
Stansted Airport chauffeur
Birmingham Airport chauffeur
East Midlands Airport chauffeur
Manchester Airport chauffeur
Do this while booking an airport taxi in Esher
If your biggest pet peeve is associated with sitting and waiting, do not put off a taxi call to have your cab ready on time. We'll need some information related to your trip, flight and luggage requirements to drive an ideal taxi at Esher Station for you:
Flight information: We'll use it to track the flight status in real time
Passengers' contact information: We'll use it to confirm the ride and trip changes
Luggage information: Based on what you need to carry, we can make sure your cab is the best fit for your belongings.
For your peace of mind, we use the SSL protocol at all information sharing, booking and communication stages. Your flight, passenger and luggage details are only between you and Airport Taxis Weybridge. But they are necessary for a stress-free experience at the meeting point and afterwards.
Want to plan your taxi trip to or from Esher? Contact us.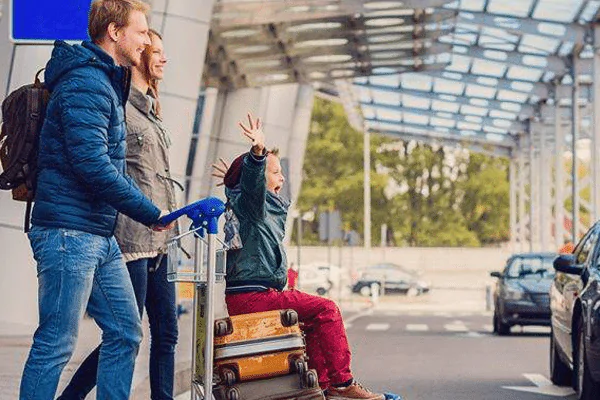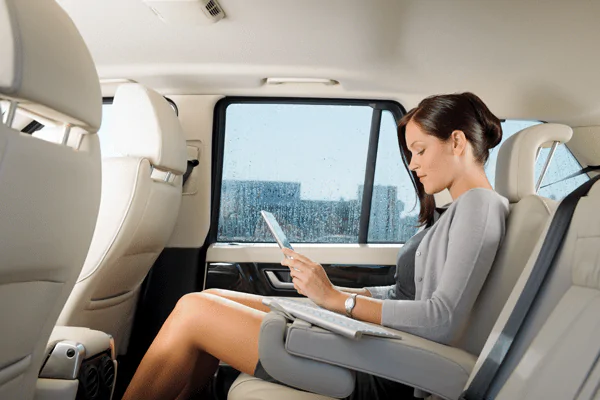 131 reviews on
Very clean car and always arrive in advance. Price is reasonable. Hassen is very friendly and always happy. 🥰
Meriska Jacobs
2023-07-19
Excellent customer service ♥️
Awesome experience! Fast and efficient!...
Ayibongwe Ziyanda
2023-07-18
Great service! All the best
Lungelo Lethukuthula
2023-07-17
Very very nice service. I am support it ♥️
Booking was super easy, the driver was there a few minutes early and waited until I had checked out of my hotel, and the drive was quick and comfortable. Really great service, will definitely use again when I'm in the area!! +
Katlego Matabane
2023-07-16
Thank you for services. I am happy. Keep the good work. God bless you. ,
SINQOBILE MADONDO
2023-07-16
Great service as always from taxi ! ⭐