Sunbury Airport Taxis
Fast, friendly and most reliable Taxi service in Sunbury
Airport Transfers in Sunbury-on-thames
Taxi from SUNBURY to Heathrow
Book your taxi from Sunbury to Heathrow from £ 35.00
Taxi from CHERTSEY to Gatwick
Book Your Taxi From Gatwick to Sunbury From  £ 75.00
 Taxi  from SUNBURY to Luton airport
Book Your Taxi From Sunbury to Luton airport from £ 85.00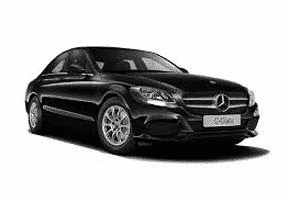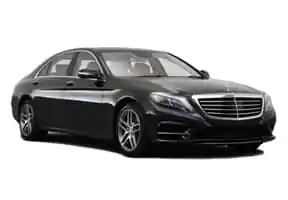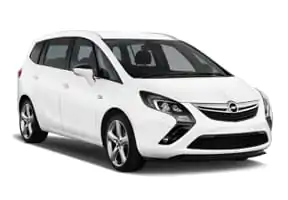 Car hire in Sunbury-on-thames
Sunbury Airport Taxis: Even though Sunbury  is around 10 Miles from London, it may take you hours to get there by public transport. When some urgency is involved in your trip, booking a taxi can save the day. With Airport Taxis Weybridge, you can book a cab online to fit a ride perfectly into your schedule and be transported in the car you really like.
How to get the best taxi ride?
Sunbury Taxis can provide you with the comfort you'll never achieve when taking a bus. Specify your travel destination, particular needs and the number of people you're going to travel with. With this information, we can select the best car for you and your travelling companions.
Book a taxi in Suunbury and beyond
Taking a luxury cab outside London is as easy as pie with our Sunbury taxi service. Whether for an airport transfer or giving your friends a tour around the town, you can book a comfortable car for all your style and space preferences. Do the clicking and browsing to see which cabs are available and book the best one for a specific day, whether you're in Chertsey or another town.
Taxis in Sunbury-on-thames to make all travellers happy
What does a client-oriented taxi company mean? It's when you don't need to search for new taxi services every time your transportation needs change.
Looking for a private chauffeur to arrive in style for your business meeting in Sunbury? Have a night or early morning flight from any London airport? We've got you covered. We can also provide courier service for your takeaways, paperwork or belongings.
Taxi Sunbury to Heathrow Airport
Taxis Sunburyto Gatwick Airport
Sunbury Taxis to Stansted Airport
Minicabs Sunbury to Luton Airport
Cabs Sunbury to Southend on Sea Airport
Sunbury Cabs to London City Airport
Your inputs about your Sunbury Airport Taxis ride matter
What do you feel when trying to fit extra-large suitcases into a small boot? How can you be calm when your flight is delayed, and you have to spend the next five hours at the terminal? We know what makes you distressed and do our best to eliminate all stressors, making your taxi experience comfortable from the off. To do this proactively, we would like you to share the information about your airport transfer, including:
Your flight details, so we can check time and status updates
The weight and size of your luggage (including carry-on bags)
Contact details (email or phone number)
We use the SSL protocol to make your inputs secure. You don't have to worry about your data getting to other companies or scammers.
For a cab call in Sunbury, dial 01932 84 84 84. You can also click the Free Online Quote button and request a call back.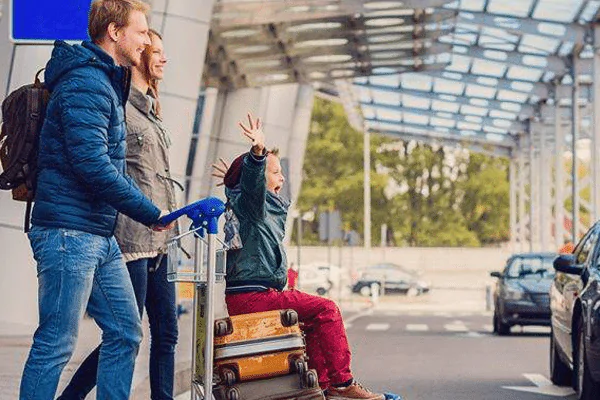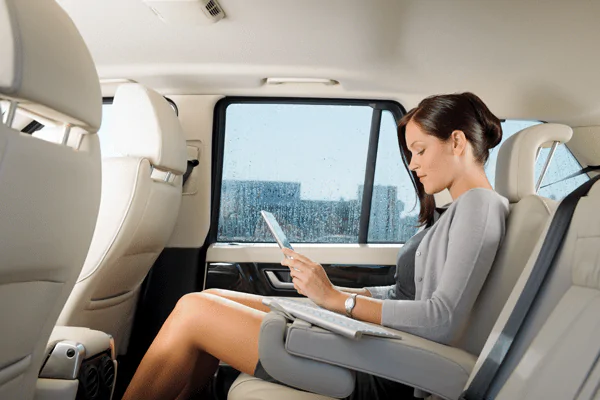 131 reviews on
Very clean car and always arrive in advance. Price is reasonable. Hassen is very friendly and always happy. 🥰
Meriska Jacobs
2023-07-19
Excellent customer service ♥️
Awesome experience! Fast and efficient!...
Ayibongwe Ziyanda
2023-07-18
Great service! All the best
Lungelo Lethukuthula
2023-07-17
Very very nice service. I am support it ♥️
Booking was super easy, the driver was there a few minutes early and waited until I had checked out of my hotel, and the drive was quick and comfortable. Really great service, will definitely use again when I'm in the area!! +
Katlego Matabane
2023-07-16
Thank you for services. I am happy. Keep the good work. God bless you. ,
SINQOBILE MADONDO
2023-07-16
Great service as always from taxi ! ⭐