Cobham Airport Taxis
Fast, friendly and most reliable chauffeur service in Cobham
Airport Transfers in Cobham
Taxi from cobham to Heathrow
Book your taxi from Cobham to Heathrow from £ 35.00
Taxi from COBHAM to Gatwick
Book Your Taxi From Gatwick to Cobham From  £ 60.00
 Taxi  from CoBHAM to Luton airport
Book Your Taxi From Cobham to Luton airport from £ 90.00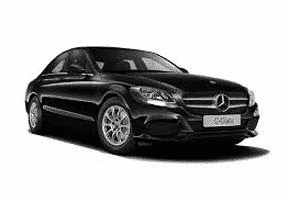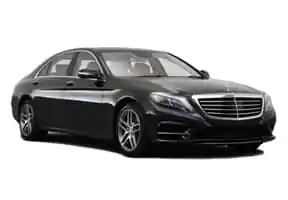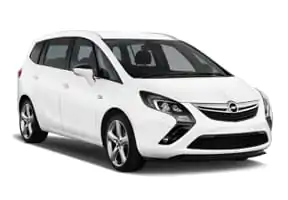 Why?
Cobham Airport Taxis: When planning a trip, organising business travel or just getting from a to b, a Taxi to Cobham is often the most convenient. At Airport Taxis Weybridge, the aim is to provide efficient travel at the best price, whether it's chauffeurs in Cobham or airport Transfer to Cobham. Using Cobham Taxis allows you to book a Cobham Minicabs online, giving you the choice of the best cabs in Cobham.
How?
To book a Cobham Taxis, simply let us know where you're heading to and from, we'll find you the best Taxi Cobham prices available. Travelling alone or in a group? Need to book a return Taxi? Whatever your specific requirements are, Airport Taxis Weybridge ensures that you're getting the Cobham cab that suit your needs. Once you find a Taxi in Cobham   that you're happy with, you can place your booking today.
Get a quote
Need a Cobham Taxi to the airport? Our Cobham Cabs service also provides you with options to get you from the airport to Cobham. If you're in search for a cab in Cobham from a more remote part of the country then we can provide Cobham Taxis that you can book online with ease.
Airport Taxi in Cobham
We are specialists in providing Taxi and airport transfers that are quick, reliable, and competitive. We cover all major airports including London Heathrow, Gatwick, Stansted, Luton, and London City airport. Cobham taxis are also known for its reliable courier service.
We cater to all your needs transporting you to popular tourist destinations, restaurants, hotels, theaters, clubs and even picking up a takeaway.
Taxi Cobham to Heathrow Airport
Taxis Cobham to Gatwick Airport
Cobham Taxis to Stansted Airport
Minicabs Cobham to Luton Airport
Cabs Cobham to London City Airport
Cobham Cabs to Southend on sea Airport
Your sterling Cobham taxi service
Travelling is a time-honoured way to get new experiences and unplug yourself from all the hustle. It can help you turn your back on everything that acts as a fly in the ointment, including work stress and relationship problems. But transport delays, hordes of people and heavy bags that you need to carry on your own can give you the blues. If you're in Cobham, Airport Taxis Weybridge can save the day by making it easy to book a Cobham taxi. Wherever you go, we'll do our best to ensure a comfortable and safe ride.
We cover all London airports, including Heathrow, Gatwick and Stansted. Whether you're a solo traveller or coming with your loved ones, you may be hard-pressed to hail a taxi at the Cobham station. But we can save you from hailing with a vast fleet of spacious cabs to book online, from luxury saloon to executive to MPV vehicles. Going to a business meeting or partying with friends? We have the right cab to make your ride a pure pleasure in Cobham.
Airport Taxis Weybridge takes your riding needs seriously. Our staff undergoes special training to provide the second-to-none taxi service. They practise eco-driving and defensive driving techniques so that you can stay safe and sound. Plus, you can enjoy a good talk about local sightseeing opportunities or other things you'd like to find out about Cobham.
Jump-start your journey in a Cobham airport taxi
A classy car and a well-mannered driver will make an ideal start to your journey. Set the right tone for it from the get-go.
Once you book a taxi from Cobham with Airport Taxis Weybridge, you don't need to worry about transport delays and breaking into a sweat carrying your bulky bags. Just immerse yourself in a relaxing ride while enjoying unparalleled chauffeur service.
No matter where you live in Cobham, we can get a cab right to your door. It'll take you no time to book a taxi in Cobham online and enter your pick-up and drop-off details. You can also take advantage of:
• 24/7/365 customer support
• Airport meet & greet service
• Pre-booking
Booking your taxi in advance is a great way to travel hassle-free. By doing so, you can also avoid paying more in a taxi fare than booking a same-day cab.
Book a taxi with the best Cobham taxi company
Can't stop scrolling down travel blogs? There is no better time than now to start exploring new destinations. If you have no idea where to go, visit Cobham. This trip can surely de-stress your hectic London lifestyle without having to look around the Cobham taxi station.
The sky's the limit for Airport Taxis Weybridge. Whether for making your entrance at the event or running some errands, we can provide you with the best travel experience. You can now say no to stuffy public transport and turn every ride into an exciting pastime.
Book your taxi now to get the fixed price for your journey.
Useful recommendation:
When booking a chauffeur do mention the flight number and details
Total number of luggage, small, medium or large size
Any extra luggage as boxes, ski pair, child seat, folding wheelchair, child buggy
Right local or international contact number or if a cab is a book for a guest, mobile or mail address
Book airport arrivals pick up for least 45 minutes after flight landing time with flight number mention to check by cab company for any delays or early arrivals
We use SSL encryption which protects your details sent over the internet from third-party access
Contact us – We're here to help, use our Contact Us page or Live Chat page and we will aim to get back for your query as soon as possible
How and Where To Pick up Taxis From Airport – There are several places allowed to collect passengers at the designated pick-up points in the arrivals hall. Driver's are not authorized to pick up or wait for passengers at outside the airport terminals. They will be standing with a name board at Meeting point.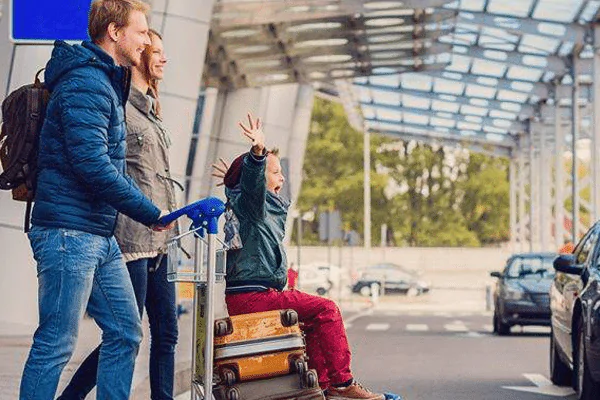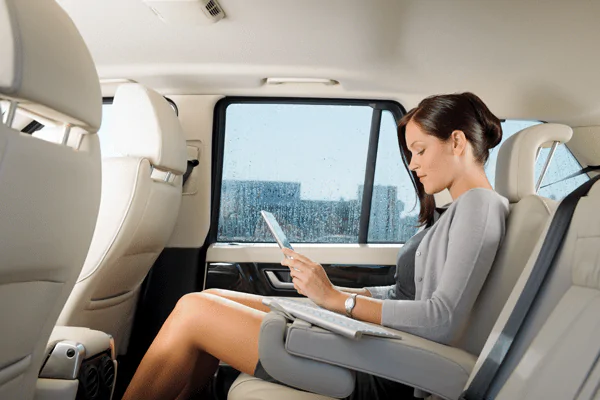 131 reviews on
Very clean car and always arrive in advance. Price is reasonable. Hassen is very friendly and always happy. 🥰
Meriska Jacobs
2023-07-19
Excellent customer service ♥️
Awesome experience! Fast and efficient!...
Ayibongwe Ziyanda
2023-07-18
Great service! All the best
Lungelo Lethukuthula
2023-07-17
Very very nice service. I am support it ♥️
Booking was super easy, the driver was there a few minutes early and waited until I had checked out of my hotel, and the drive was quick and comfortable. Really great service, will definitely use again when I'm in the area!! +
Katlego Matabane
2023-07-16
Thank you for services. I am happy. Keep the good work. God bless you. ,
SINQOBILE MADONDO
2023-07-16
Great service as always from taxi ! ⭐