Want your journey to be all plain sailing? Book airport transfers with Airport Taxis Weybridge. You can schedule one for any London airport, from Gatwick to Heathrow to Luton. Whatever time you need to catch your flight or get home from the airport, our chauffeurs are always available. You can choose from executive, saloon and MPV vehicles to find yourself in a spacious cab with enough room for you, other people you're travelling with and your luggage.
Do you hate spending your precious time booking a cab every time you need to run errands? Are you on a tight business schedule and need a chauffeur at your disposal 24/7? Our private taxi service is a godsend. Airport Taxis Weybridge offers a vast fleet of comfortable vehicles for private and corporate customers. Equipped with luxury additions and navigation systems, our cabs allow you to eliminate traffic jams and get to the place you need in style. We don't set any time or distance limits, so you can book a private cab for as long as it makes sense.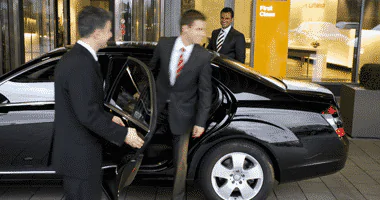 Ever wondered what it is like to have a private chauffeur? Instead of just wondering, book a chauffeur-driven car and find out how great it is to have a professional do the driving. It won't cost you a fortune but save you plenty of time. Whether you're thinking about a short-term journey or looking to hire a chauffeur for your daily town trips, we've got you covered. We serve all London neighbourhoods, including areas near the city. What's more, our chauffeurs are local and can get around places quickly.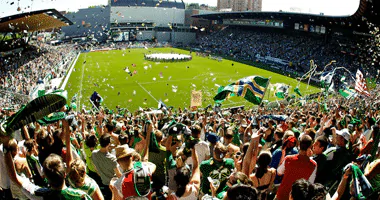 Finding a free parking spot when attending a major sports event is like finding treasures in the Bermuda Triangle. Whether you're rooting for your favourite equine in the racing event or football team, our sporting event taxi service can ensure you won't miss out on anything that excites you so much just because you have difficulty parking your car.
We can pick you up from any place and get you right to the event venue. Bring your loved ones or friends and have a great time together while we take the hassle out of your ride and parking. By saving yourself the trouble of searching for the last-minute transportation solution, you're sure to double that fun!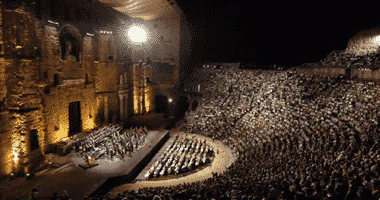 Theatres and concerts Taxi Service
If attending a concert or theatre performance is like a retreat trip for you, don't overshadow your anticipation by settling for public transport. The way you feel after the performance is often determined by how you get there. Why not book a taxi for concerts and theatres to enjoy your pastime? Affordable rates are set for all our taxi services so that they won't wreak havoc on your budget. Whatever theatre or concert hall you're going to in London or surrounding towns, you'll come there in high spirits once you book a taxi with Airport Taxis Weybridge.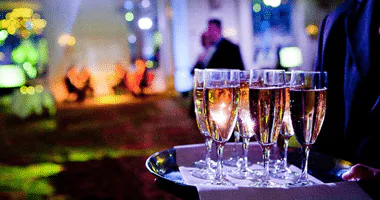 Your event may involve various things to take care of, and doing so is easier with cabs waiting for your command. Whether you need an airport transfer, meet and greet services or private transfers for events, we're here to help. With many years of experience and a large fleet of vehicles, we can get the right cars to serve your event transportation needs, including sedans and minibuses for many people. Our chauffeurs are courteous with all your guests and always up for a small talk if you need it or are bored.